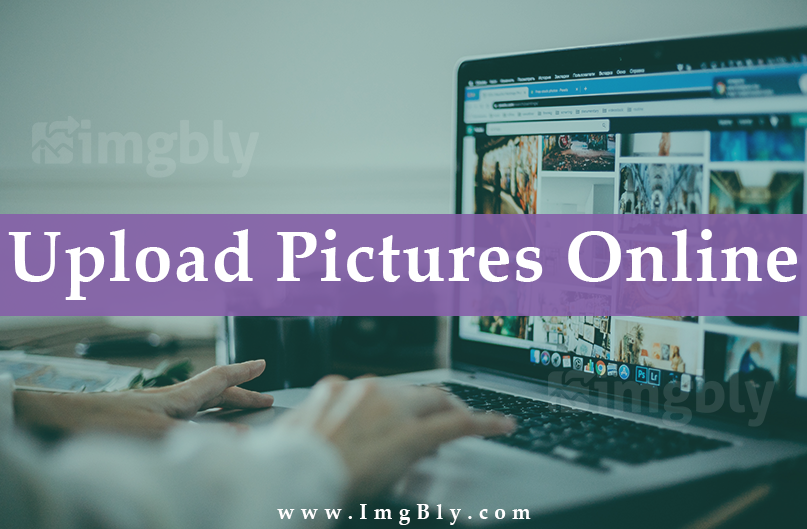 Upload Pictures Online Easily upload your images and host them on the Internet, forever. No registration or sign-up required and you can even hotlink images from your website or email messages. After you upload an image, the app will generate the HTML embed code that you can copy-paste inside Email, HTML Mail or any anywhere else where you wish to place that images free n ImgBy.com Your images are uploaded to ImgBly, the most popular photo hosting service with unlimited storage and bandwidth.
Upload your desktop screenshots, photographs, GIFs, logos, eBay images, WhatsApp images and more. How is it different from traditional hosting? With a traditional hosting service, your site is hosted over one server and in one data center.
You choose the service based on your business scale, traffic volumes, and technical expertise you have. Basically, the service has many limitations in terms of resources, which could become a problem while scaling up or down. But ImgBly an image hosting service, your images are hosted on the cloud, and it is not hosted on one single server only. Instead, it is spread across several servers in multiple locations and connected through the internet. You get more scalability, reliability, and flexibility for your site, far better than traditional hosting.